African Safaris
505-401-2988

Join Idube Photo Safaris on the African Photo Safari of a lifetime.
Go on an African Photo safari with Idube Safaris and experience Africa up close and personal.
Horse Training Safari Workshop
 This horse training workshop is like no other, learn new horses training techniques while on safari, designed with fun and adventure.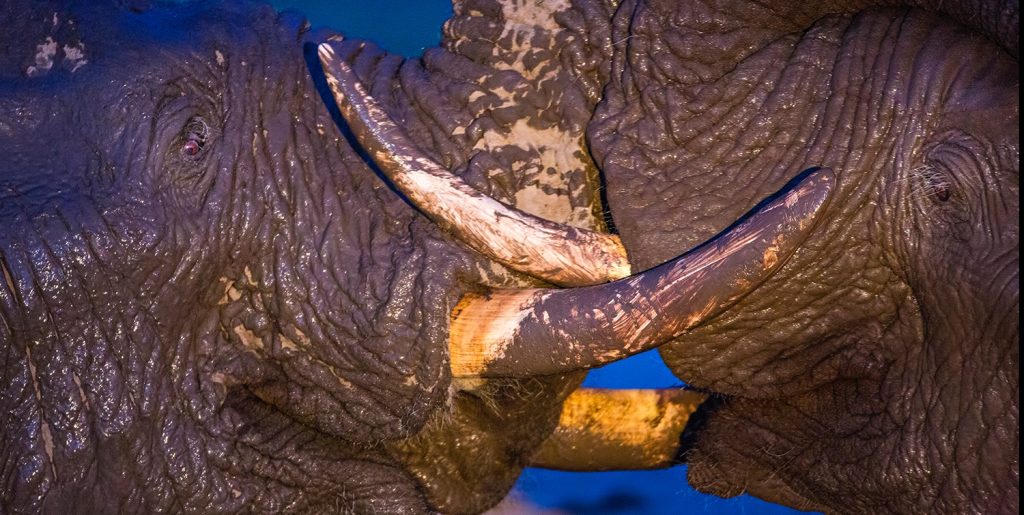 IDUBE Photo Safaris            2414 Juan Tabo NE          Albuquerque NM 87112     505-345-6322     Toll Free 1-877-770-6322     Cell 505-401-2988      Fax 505-345-1539
E MAIL CONTACT  idubephotosafaris@yahoo.com
South Africa Photo Safaris     Banjo Workshops   Wildlife photography    photography workshops  Honeymoons    African Safaris    African Photo Safaris   Alaska Brown Bear Trips
---