African Safaris
505-401-2988

Join Idube Photo Safaris on the African Photo Safari of a lifetime.
Go on an African Photo safari with Idube Safaris and experience Africa up close and personal.
Idube Photo Safaris is all about Photography and Photography workshops. Kevin Dooley is a professional wildlife and Portrait Photographer as well as a Qualified FGASA Nature Guide.
Join Idube Safaris  on this amazing Alaskan Bear Photography Workshop
Imagine photographing the Alaskan Brown Bear, in one of the most scenic places in the world. This is a specialized photography workshop and Bear Safari with your comfort in mind. We will be staying at the world famous Silver Salmon Creek Lodge where in addition to Brown Bear Photography, fishing, claiming, gourmet food, and relaxing can all be a part of your Bear Photography workshop.
Horse Training Safari Workshop
 This horse training workshop is like no other, learn new horses training techniques while on safari, designed with fun and adventure.
Wildlife Photography, Safari Comfort and Mouth Watering Cuisine, our top safari lodge priorities.
Professional wildlife photographer Kevin Dooley and South African Tricia Dooley have spent years traveling and researching some of the best African Safari Lodges in Southern Africa. Taking both comfort and photographic opportunities into consideration, we have carefully selected our Safari lodges, to provide both outstanding wildlife photography and exceptional comfort and cuisine.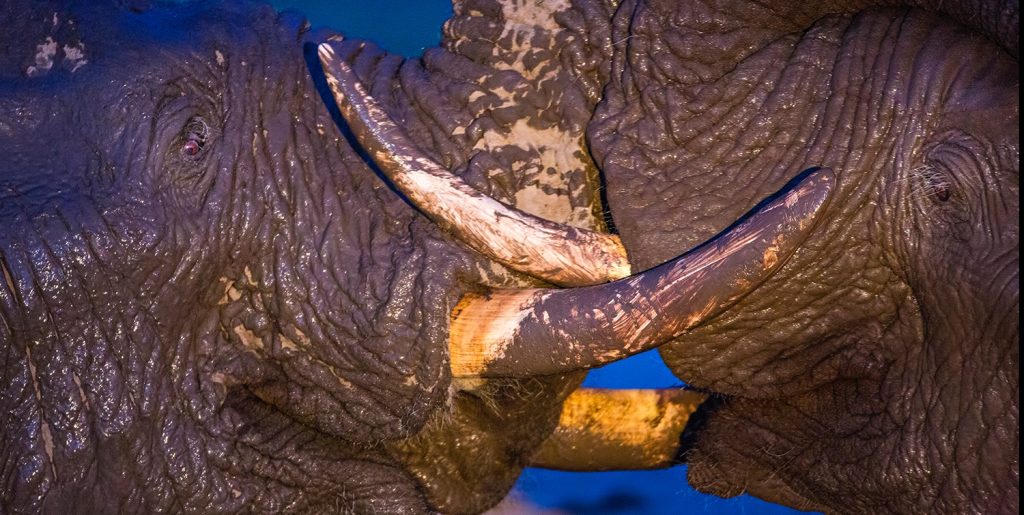 IDUBE Photo Safaris            2414 Juan Tabo NE          Albuquerque NM 87112     505-345-6322     Toll Free 1-877-770-6322     Cell 505-401-2988      Fax 505-345-1539
E MAIL CONTACT  idubephotosafaris@yahoo.com
South Africa Photo Safaris     Banjo Workshops   Wildlife photography    photography workshops  Honeymoons    African Safaris    African Photo Safaris   Alaska Brown Bear Trips
---