Mashatu With Dooley & Davis
This is a full African Safari that takes place in one of the most beautiful safari areas in Africa.
Don't miss this amazing opportunity to learn from Bob and Dawn Davis.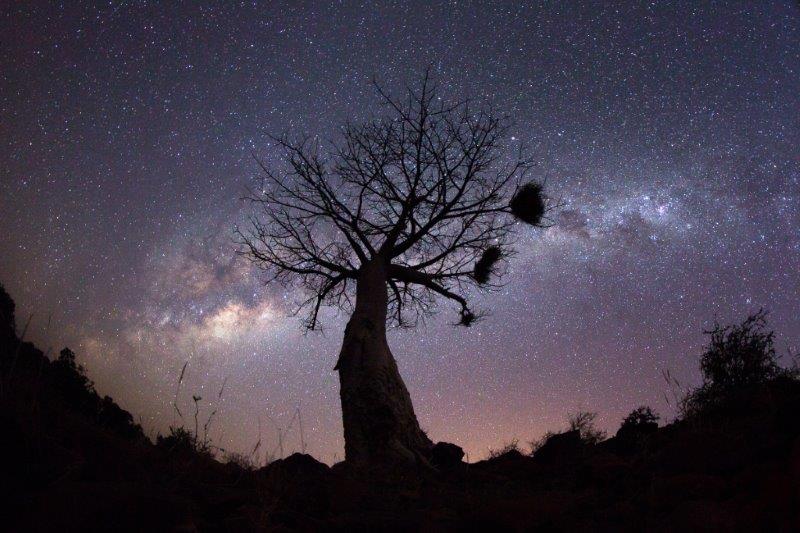 Overnight Emperors Palace
We are Bob & Dawn Davis, an international wedding photography, and design, husband and wife team based in the Chicagoland area. Wow, that's a mouthful. We have had the privilege of photographing celebrity weddings and speaking at photography conferences and workshops around the world, but that's not what defines us. We are passionate about our faith, our marriage, our family and making the best of our lives. We are blessed to have been given these talents and we want to share them with the world. We love sharing our knowledge with photographers. We feel that if we can make a successful business, anybody can. It takes passion, desire, dedication and a will to never give up. Of course, learning all that you can to master your craft and develop your business skills is a must! If you would like to meet with us, send us an email. We're excited to hear from you!
Mashatu is situated on the eastern fringes of the Kalahari Desert and water is its most precious resource. The sighting of the Mashatu camps in close proximity to water, and in thickets of vegetation, automatically locates the visitor into an enclave populated by birds and animals.
Mashatu Main Camp is an oasis among the undulating and seemingly endless plains of the wild. Burning torches at the camp's entrance lure safari-goers home where they experience the embodiment of sublime hospitality.
This is the ideal camp for the family traveler. A large swimming pool is a focal point where 
visitors cool down and relax between game activities. The Discovery Room is the portal through which curious visitors get a glimpse of another world – one that existed long before the appearance of man.