African Safaris
505-401-2988

Join Idube Photo Safaris on the African photo Safari of a lifetime.
Experience an African photo safari with Idube Photo Safaris and experience Africa up close and personal.
African Photographic Safari Specialists
We focus on photographic safaris and workshops to Southern Africa and Alaska
Be part of a small group atmosphere
We select some of the worlds best safari areas and lodges for our photographic safaris
Attention to photographic desires and the needs for both serious and amateur nature and wildlife photographers.
Be with professional photographic guides
Serious about your photography,  Join Idube photo safaris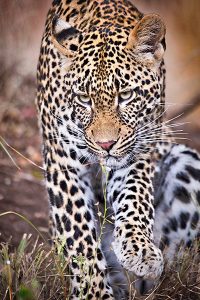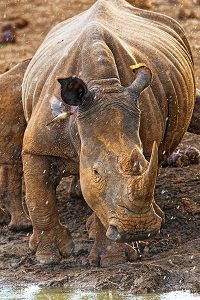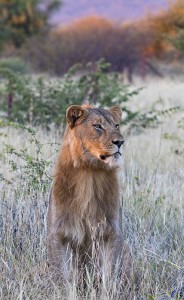 Idube Photo Safaris is all about Photography and Photography workshops. Kevin Dooley is a professional wildlife and Portrait Photographer as well as a Qualified FGASA Nature Guide.
Idube Photo Safaris has selected some of the best wildlife photography areas in Africa and Alaska to host our Photography Workshops. In addition to professional wildlife photographer Kevin Dooley, we often bring additional speakers to instruct our Safari Workshops on various types and levals of photography. With daily game drives, amazing landscapes, and intresting locations and people to photograph, your world of photography will expand to new levels. Imagine photographing Elephants in their wild environment, Bears on the Alaskan Cost line, People in Native dress and landscapes that dreams are made of. When you go on an African Photo Safari, or Alaskan Bear Photography workshop, with Idube Photo Safaris, you go on a photographic safari with professional wildlife photographers who are there to assist you in creating both great memories and photographs to be proud of. Go on a safari of a lifetime, learn photography, meet new friends and stay at some of the best safari lodges available.
African Safari Lodges Click Here   With years of African Safari experience Idube photo Safaris has selected some of the best African Safari lodges in South Africa.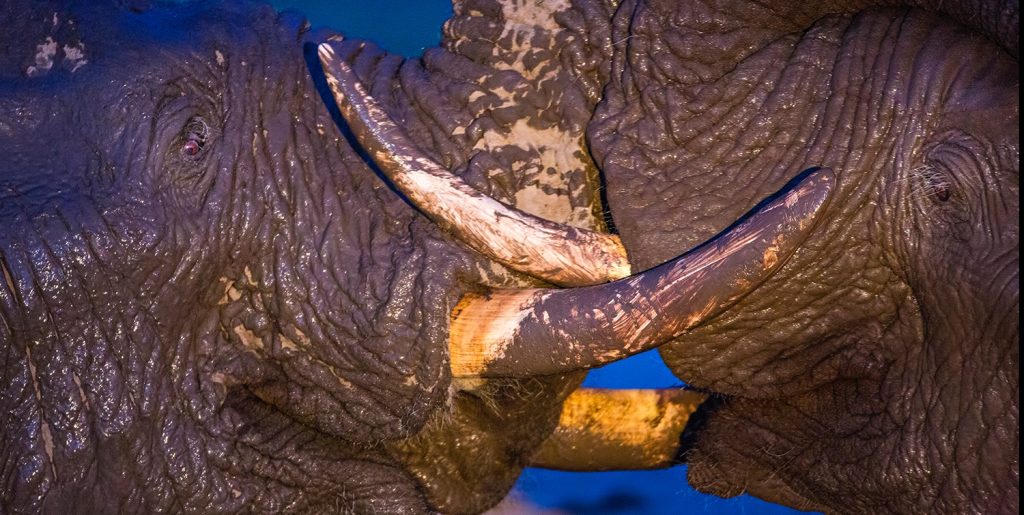 IDUBE Photo Safaris            2414 Juan Tabo NE          Albuquerque NM 87112     505-345-6322     Toll Free 1-877-770-6322     Cell 505-401-2988      Fax 505-345-1539
E MAIL CONTACT  idubephotosafaris@yahoo.com
South Africa Photo Safaris     Banjo Workshops   Wildlife photography    photography workshops  Honeymoons  African Safaris