This trip is full \ Wait-list available
Idube Presents Alan Feldman
ur nature reserve boasts over thirty different animal species consisting of plains game including kudu, giraffe, eland, oryx, hartebeast, zebra, impala and many more roam freely as well as predators such as lion, cheetah, leopard, being common residents of the area.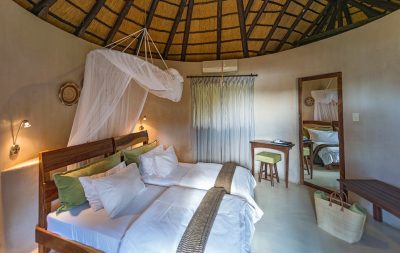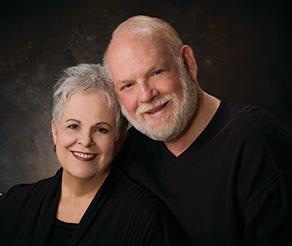 Alan and Melanie operated a high-end photography studio in Brandon, Florida since 1989 specializing in custom portraiture. Both retired to Apollo Beach, Florida in 2014. During their long photographic career they taught thousands of professional and non-professional photographers the art and business of photography. They are the only couple to represent the United States at the first two 'World Congresses of Professional Photographers' held in Dublin, Ireland and Gmunden, Austria. Alan taught photography and photo composition at the 'International Conventions of the Unites Press International' and 'The Associated Press International'. Both have lectured to the 'Professional Photographers of America', 'Wedding Photographers International', 'Senior Photographers International', 'British Photographers International' and to many state photography associations. They are also regular photography lecturers on Victory Cruise Line tours."
Overnight Emperors Palace
Overnight Emperors Palace
Flights to reserve for Namibia.

Departing flightSun, Oct 6

O. R. Tambo International Airport 

JNB

Hosea Kutako International Airport 

WDH

Returning flightSun, Oct 13

Hosea Kutako International Airport 

WDH

O. R. Tambo International Airport 

JNB
Etosha Wildlife Sanctuary
Etosha is a 22 750km² wildlife sanctuary in Namibia – one of Africa's most stable and accessible countries. Etosha, meaning 'place of dry water', and refers to a flat calcrete depression (or pan) of about 5 000km². The 'Pan' (overlooked by the Onguma Reserve) provides a great, parched, silver-white backdrop of shimmering mirages to an area of semi-arid savannah grassland and thorn scrub. The pan itself contains water only after very good rains and sometimes for only a few days each year, but is enough to stimulate the growth of a blue-green algae which lures thousands of flamingos.