African Safaris
505-401-2988

Safaris and Safari workshops
African Safaris and Safari workshops
Welcome to Idube Photo Safaris, where your African dreams come true. Let your camera, your vision, and your dreams meet the wilds of Africa. Journey and learn with world renowned wildlife and portrait photographer KEVIN DOOLEY. Join us on one of our photography or music workshops and learn from some of the best. LET IDUBE MAKE IT HAPPEN. 
We offer many different types of safaris and safari workshops. If you do not find what you are looking for, call us and we can custom design a safari for you. If you would like to lead a workshop with Idube photo Safaris contact Kevin at 505-401-2988
Bluegrass Dan  Safari 
     Steve Kufman  Safari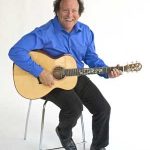 Honeymoon /Anniversary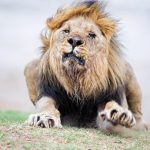 Jerry Ghionis Safari 
             Yervant Safari     
                                Timmons Safari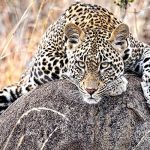 Kevin Kubota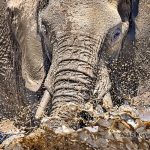 David Beckstead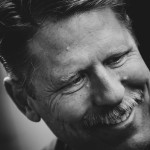 Rick Sammon        
Brown Bear Workshop Alaska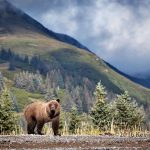 Bob and Dawn Davis Safari      
Whats Included in most Safaris
Accommodation once your Safari commences / Food, Tap Water, Tea and Coffee / Game Drives / Drinks and Snacks on Game Drives / Transportation to and from destanation Airport / Village Visit.
Extra Charges on Most Safaris
Beverages other than Tap Water, Coffee and Tea / Internet Charges / Accommodations and food before and after Safari commencement / Laundry Services / Air Transport to and from Africa / Air Transport between safari camps /Park Fees /  Gifts and curios .
IDUBE Photo Safaris            2414 Juan Tabo NE          Albuquerque NM 87112     505-345-6322     Toll Free 1-877-770-6322     Cell 505-401-2988      Fax 505-345-1539
E MAIL CONTACT  idubephotosafaris@yahoo.com
South Africa Photo Safaris     Banjo Workshops   Wildlife photography    photography workshops  Honeymoons