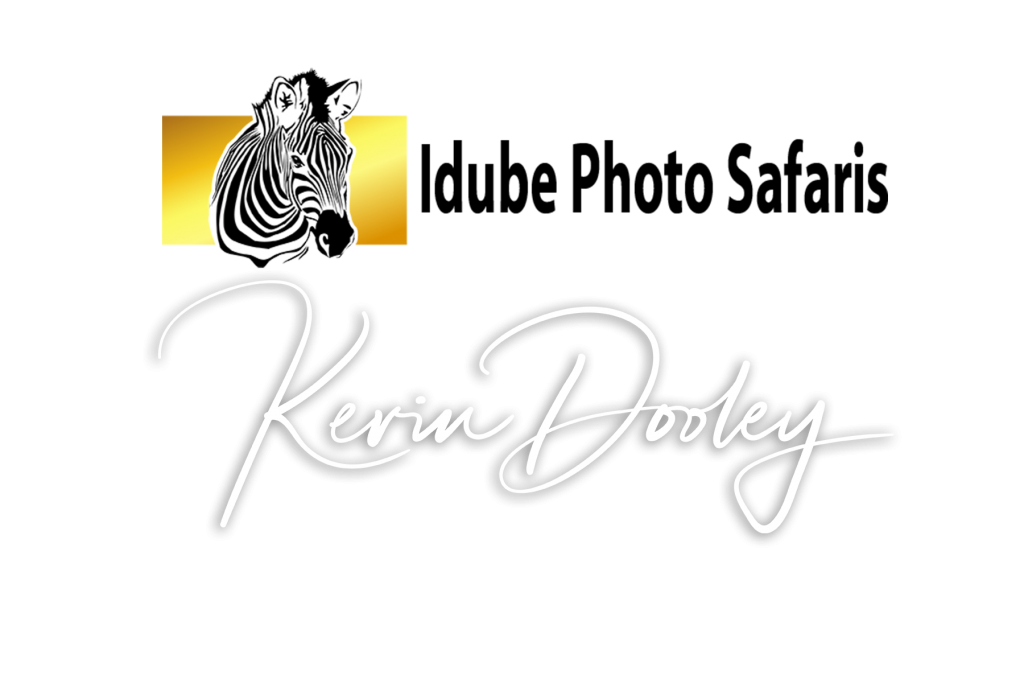 Take the trip of a lifetime with Idube Photo Safaris
The pleasure was ours! Thanks so much for all your help, in all the big and little ways you and Tricia made the trip seamless and special. The school trip and the one on one with the field ecologist were such great, thoughtful, special additions to the safari experience. Well Done!
Guitar Safari and workshop
Your safari was the most amazing trip ever! The best safari and Lodge experience. The wildlife was definitely the most prolific I have seen! I got amazing shots that are canvases hanging in my home. The food was fabulous, the people in our group were wonderful, making lifelong friendships .
Kubota Photography Workshop
Jeff Morrison
I have been on several adventures with Kevin and Tricia Dooley through Idube Photo Safaris, ranging from north of the Arctic Circle photographing bears to South Africa photographing the "big five." Tricia is a kind, generous soul who always seems to find a way to keep everyone happy, while Kevin's enthusiasm infuses all his Safari guests with his love of nature and wildlife.
The Most Beautiful Safari Lodges
Hi Everyone. Here is a link to my New you tube video on the Sigma 60-600 Lens.