African photo Safari Elephants
Photographing elephants is always a fun and exciting experience, especially when you encounter huge herds of 100 plus elephants in a single sighting. Last March we had the great pleasure of having Michael Timmons as our workshop leader, an amazing photography workshop.We spent 7 days in the mountains of the Bongani Nature Reserve of South Africa photographing the elephants and other spices of this mountain area.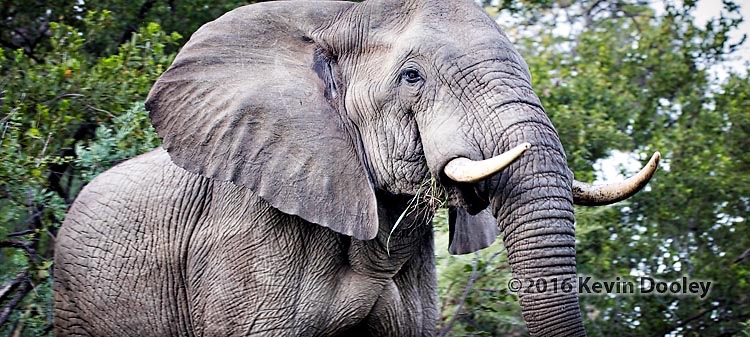 The elephants of the Bangoni nature reserve are a special group of elephants that have learned and passed down the survival techniques of living and surviving in the mountains. These huge african elephants have developed ways to get up and down these steep mountains, that are nothing short of amazing. Elephants are not normally great climbers and are often very clumsy when traversing down steep slopes, however these specialized elephants have amazing abilities in both climbing and down hilling.
In addition to the many opportunities to photograph these stunning and impressive elephants, we encountered many other African animal spices to photograph.