Banjo experience with bill evans
&
Idube Photo Safaris
All levels of photographers are welcome, as well as non photographers. Kevin will be available for assistance with wildlife Photography.
This is a limited number Safari. We will only have space for 10 rooms including both single and double occupancy.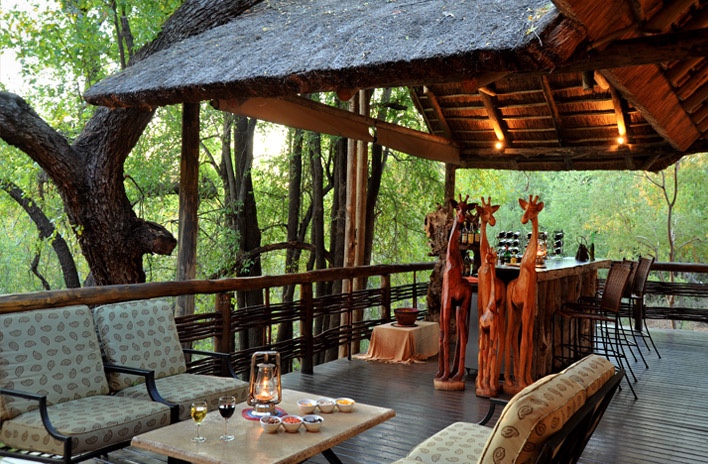 "Banjo For Dummies" author Bill Evans has taught thousands of players in both group and one-on-one instruction over the last forty years. He has authored five books, nine DVDs and also teaches beginning and bluegrass banjo courses online at Peghead Nation. His instruction is down-to-earth, highly organized and hands-on with detailed tab examples designed for the adult learner. His own mentors include Sonny Osborne, J. D. Crowe, Bill Keith, Tony Trischka, Ben Eldridge, and Alan Munde and his students include Chris Pandolfi (Infamous Stringdusters), Wes Corbett (Molly Tuttle), Jayme Stone and Erik Yates (Hot Buttered Rum). As a performing artist, Bill has performed and recorded with David Grisman, Peter Rowan, David Bromberg, Dan Crary, Norman Blake, Fletcher Bright and Dry Branch Fire Squad, among others. His 2012 CD "In Good Company" topped both folk and bluegrass charts as well as making many best of year lists and his latest CD is "Songs That Are Mostly Older Than Us," with 86-year old Tennessee fiddler Fletcher Bright and Americana icons Norman & Nancy Blake. Bill tours with his solo show "The Banjo In America," presenting over 250 years of banjo history based on research done as a doctoral candidate in ethnomusicology at UC Berkeley and performs with flatpicking guitar pioneer Dan Crary. Visit www.billevansbanjo.com to learn more.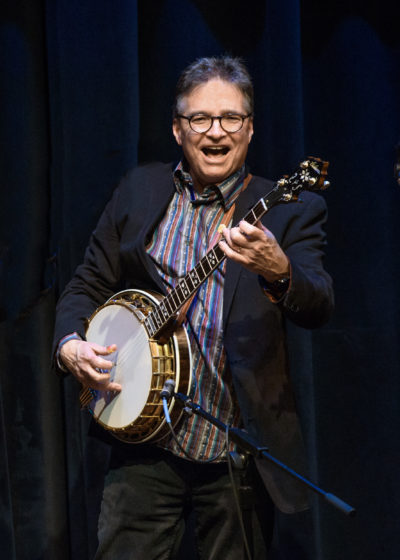 Overnight Emperors Palace
The accommodation in Madikwe offers twelve suites, reflecting a strong Afro-Asian safari ambiance, each boasting a viewing deck overlooking the Marico River.
Within the canvas frame of the tented Madikwe accommodation, the interior is uniquely designed to incorporate a full bathroom. Each tent has a sliding door that opens onto a private deck overlooking the river. Every aspect of our guests' stay and the surrounding camp has been carefully crafted to appeal to all our guests. Whether you are with friends, family or enjoying a romantic getaway, Thakadu River Camp offers an opportunity to connect with nature and discover the magic of an African sunset and the animals that inhabit this special area.