ThinkTank rain Gear rocks Alaskan Brown Bears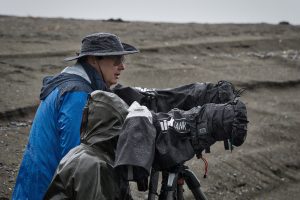 We love the ThinkTank rain gear. 
Keep shooting in the rain, snow or blowing sand. The Hydrophobia gives you peace of mind that you can capture the moment in almost any weather! During our last trip to Alaska, we had a lot of rain, the ThinkTank really stood out, did an amazing job at keeping our gear dry. Photographing Costal Brown bears is a stunning experience, especially in the rain. The bears act different in the rain, they are active, full of expression and can get a bit miserable . The cubs are especially active and full of expression. Being prepared is very important and staying dry and keeping your gear dry is a must. ThinkTank camera rain covers are so worth the investment.